Construction of Protected Disposal Pits:
The mission of the Mountain Gorilla Conservation Fund (MGCF) is to work with the local people to develop and implement projects that balance the needs of the mountain gorillas, their forest home, and the local people surrounding the forest.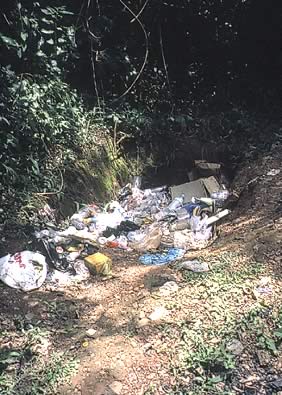 MGCF is working with the Uganda Wildlife Authority (UWA) to construct 16 protected disposal pits in the Bwindi Impenetrable National Park.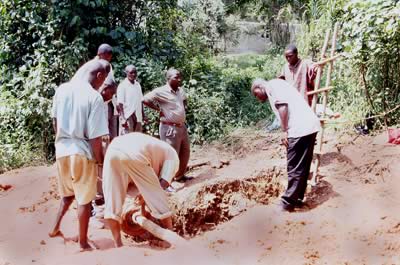 Current garbage pits are shallow and open, allowing gorillas and other wildlife dangerous access to kitchen refuse, strange foods, human waste and such foreign substances as polythene bags.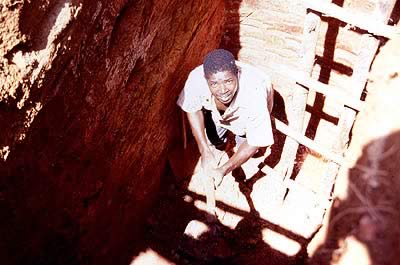 The construction of these closed pits will help reduce the amount of trash and human waste in the park, thereby reducing the incidence of diseases transmitted to the gorillas and other wildlife.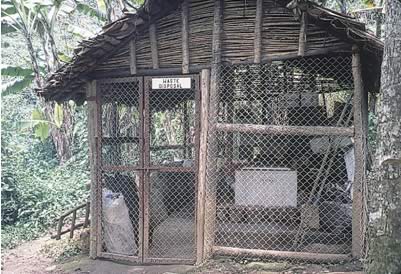 A final phase of this project will address garbage and human waste disposal at homesteads adjacent to the park by teaching local residents about health care and concerns.